Rubbish Removal Gold Coast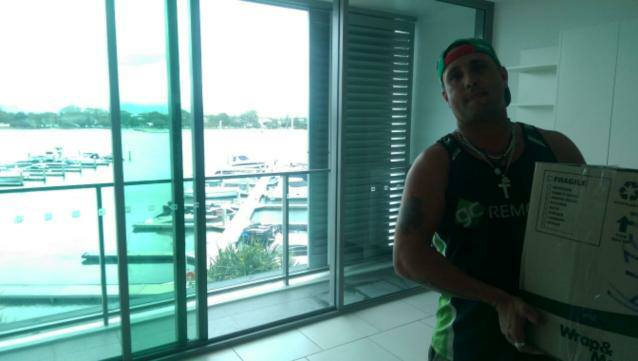 Got some leftovers after a big move? Not sure what to do or where to take them? No worries! Our crew at Gold Coast Removals will take any excess and leftover rubbish off your hands and dispose of it.
At an appointed time, we will come past and dispose of all of the stuff you no longer need in order to make sure that you aren't left with the mess. There's nothing better than completing the move with all of the rubbish taken care of. Let your local Gold Coast removalist experts do the hard part for you!