The Friendliest of Moving Companies on the Gold Coast!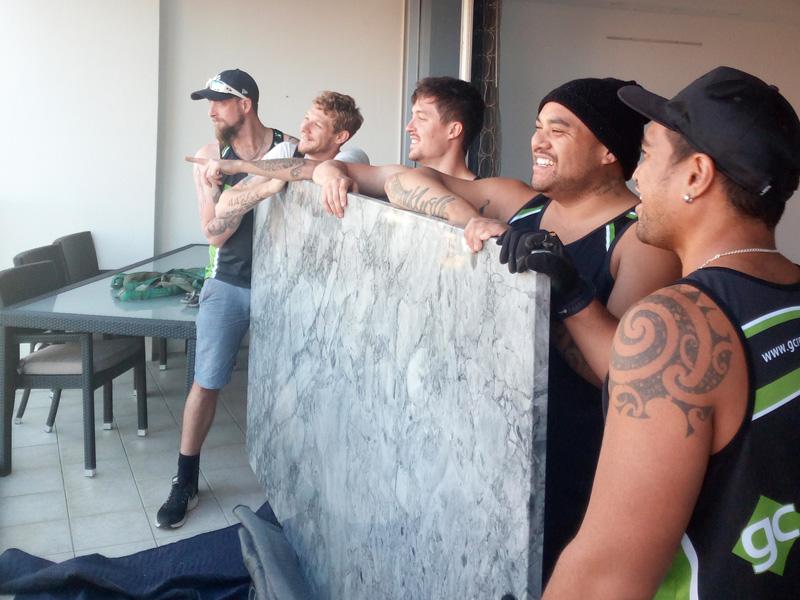 Here at GC Removals, we pride ourselves on providing a helpful and courteous service that always places our clients' best interests at heart. We are a family owned business – moving is in our blood! Our removal experts are passionate about ensuring peace of mind during what can be a stressful, time-consuming and arduous process. Unlike other moving companies, promise to keep open channels of communication with you throughout the whole removal period so you can be rest assured that your prized possessions are being transported safely and efficiently. We will listen to your individual needs and adhere to your requests accordingly.
What do we do that other moving companies don't?
We offer a range of removal and packing services for you to choose from based upon your individual requirements. Whatever your needs, our Gold Coast house movers will work to ensure every need is met, at the best possible prices that you can afford. Our team can also provide advice and guidance on all house removals. As one of the leading moving companies in the Gold Coast, we know the ins and outs of the industry and can share our extensive knowledge with you. We will advise the best service for your specific move so you know you are getting your money's worth.
Get in touch with our Gold Coast office today to find out how we can help you with your next move
Send us an email or give us a call today for all your moving enquiries. We are committed to providing you with the solutions you need for moving process.